HARFANG® 3D v3.2.7
Downloads
Windows 64-bit
Windows 32-bit
Ubuntu 64-bit
Release Notes
This minor release brings the support for the DOF post process.
Added the support for the depth of field post process (CoC spiral gather method)
Fix CMake warnings.
Screenshots
The following screenshots were captured on a GTX 1080 in 1080P running at 60FPS, GI is performed using screen space raytracing and does not require RTX capable hardware.
The NVIDIA USD Attic using the AAA renderer.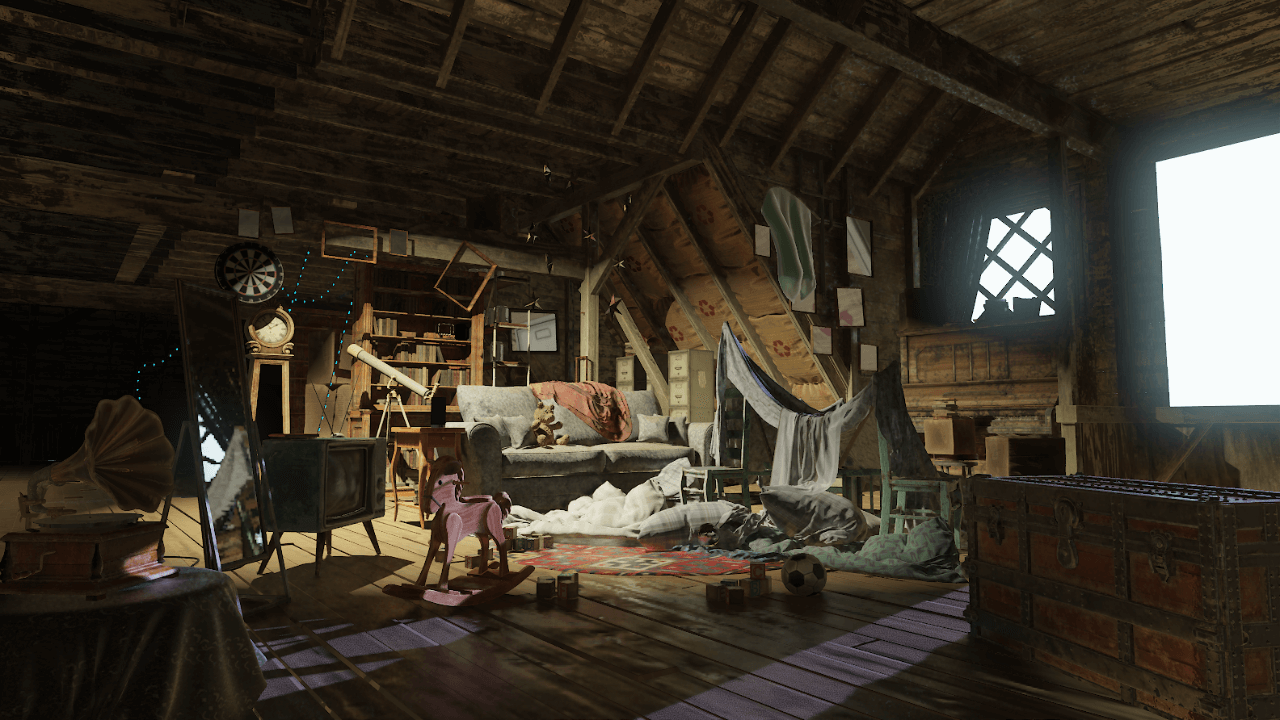 Marine Melodies musical experience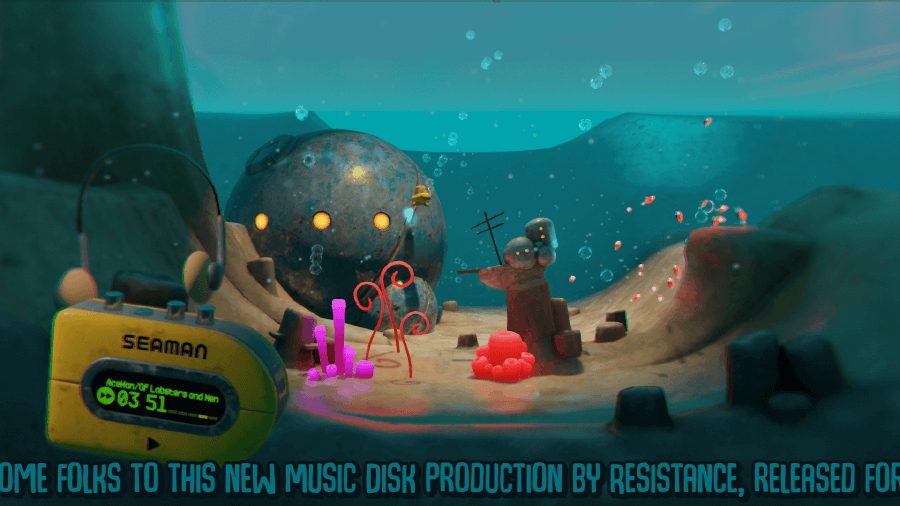 Luggage conveyor 3D editor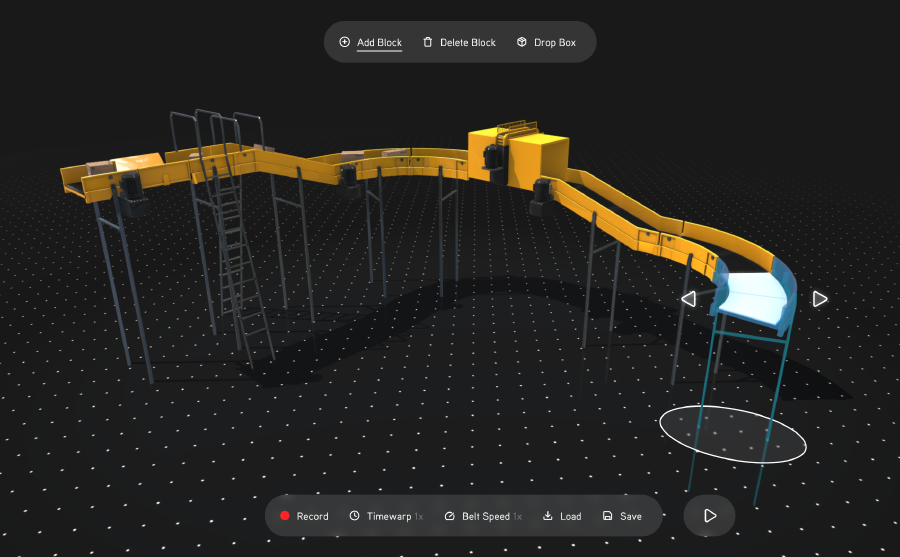 Reachy digital twin (robot model provided by Pollen Robotics)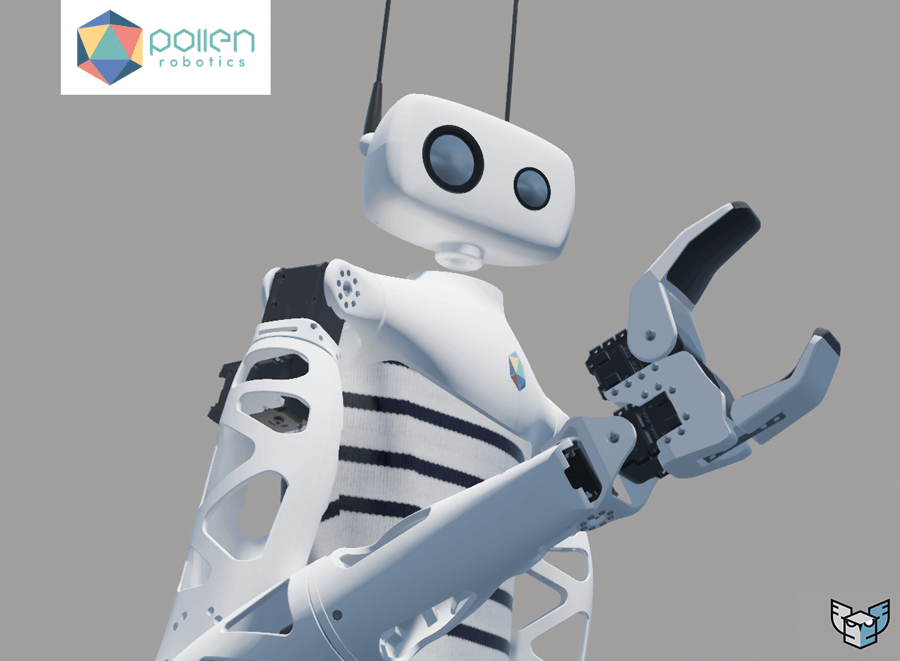 Honda-e (3D model by Xlay3D)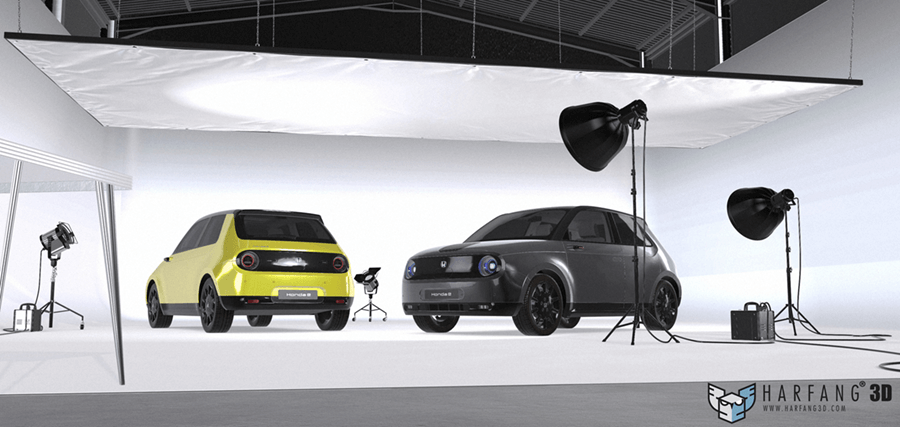 Cyberpunk City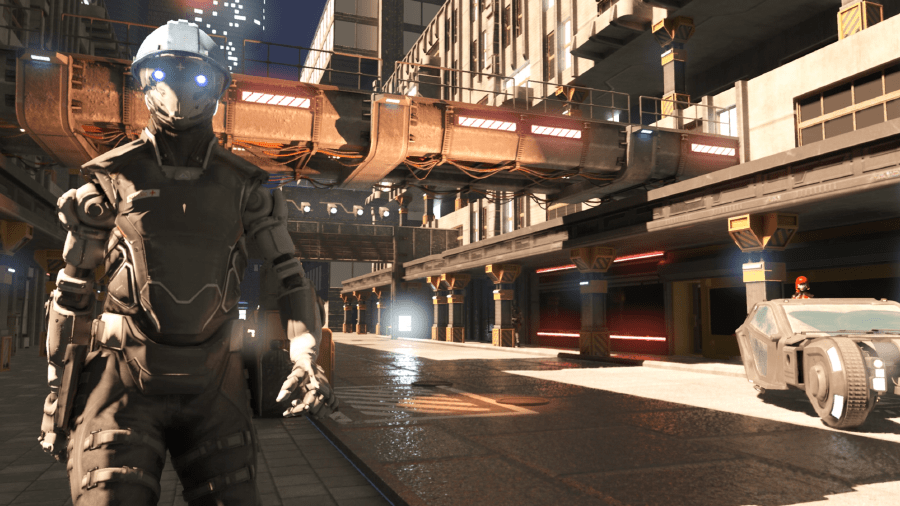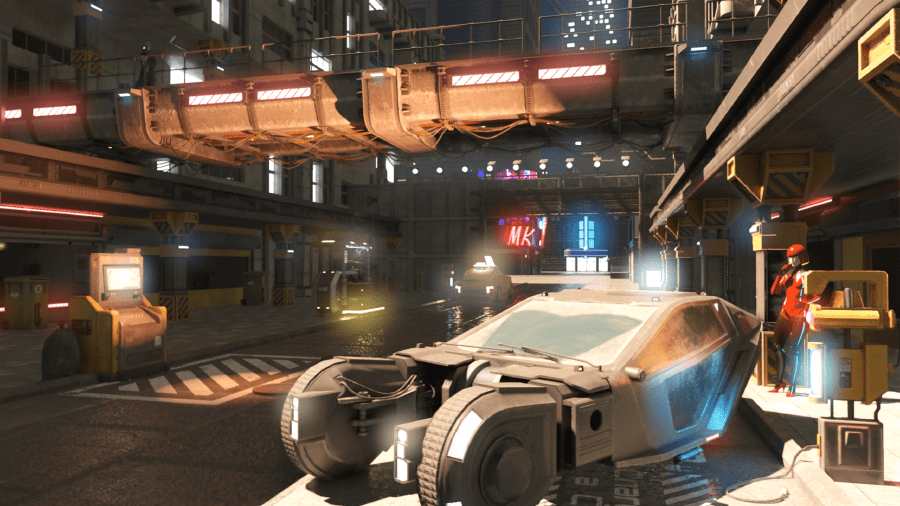 Sun Temple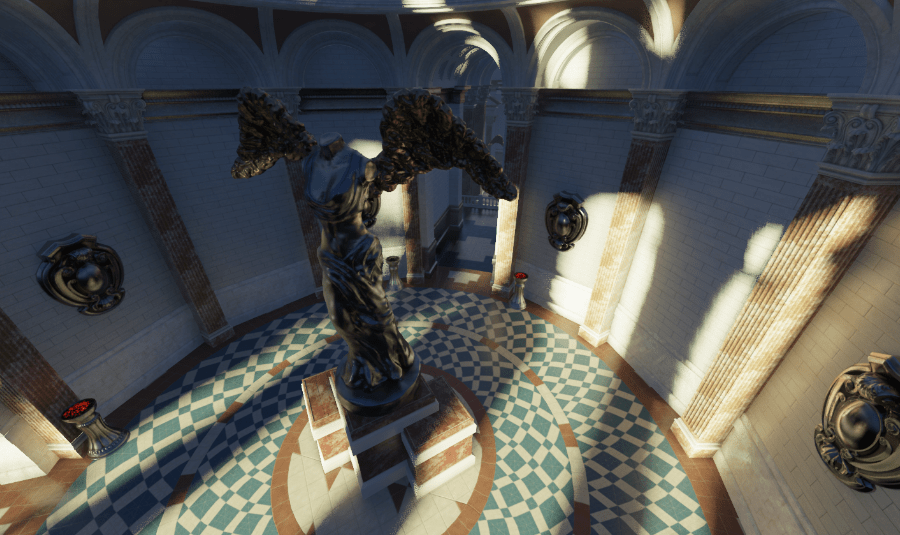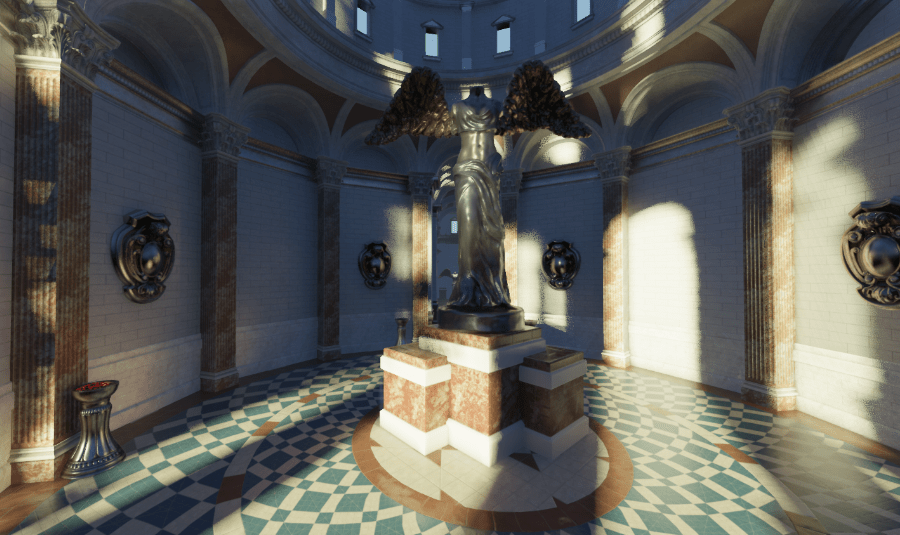 Cafe Exterior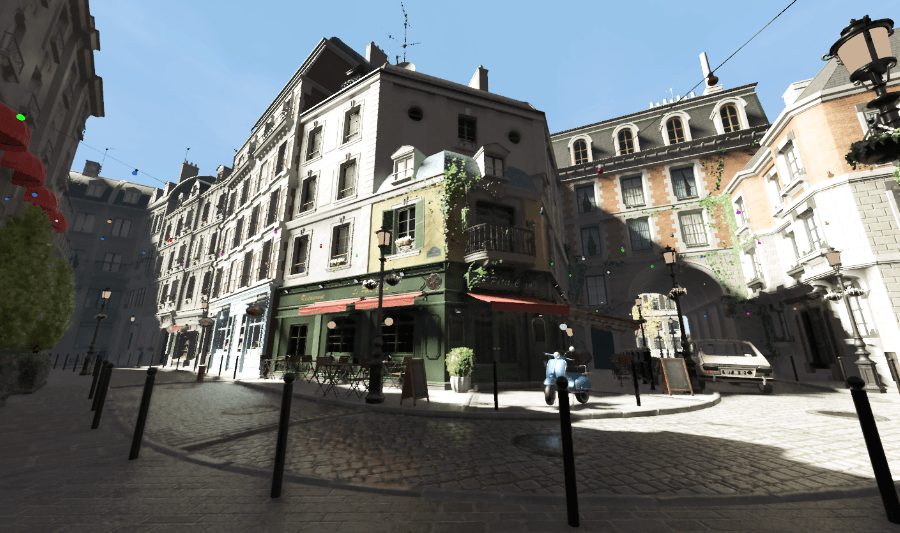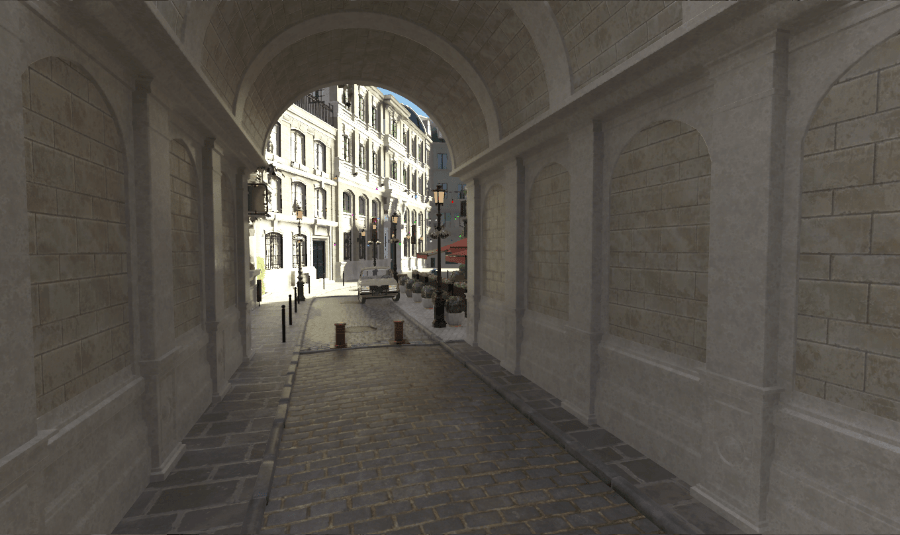 Sponza Atrium